Why Bittemple
BELIEVE IN BLOCKCHAIN

BitTemple is a Blockchain Hub that is dedicated to incubating high-quality blockchain project globally. We conner international blockchain companies, nature promise blockchain programs, as well as bring together a blockchain talent pool. Cryptocurrency and Blockchains are inextricably intertwined. The existence of cryptocurrency is made possible by the availability of blockchain technology, and cryptocurrencies provide great security through cryptography, advanced algorithms, and blockchain technology. Bitcoin is the most prominent cryptocurrency, and it is highly preferred by financial professionals and traders who are interested in digital currencies. Visit https://kryptoszene.de/broker/etoro-erfahrungen/ for more details on how to trade bitcoin and other cryptocurrencies, as well as how to engage in social trading, which has captivated millions of users all around the world. The importance of bitcoin robot in the financial industry, particularly in the cryptocurrency market, cannot be overstated. These bots monitor market prices and execute profitable trades on traders' behalf.

BitTemple, established with the philosophy of "BELIEVE IN BLOCKCHAIN", we from a Blockchain Incubation Centre for the world and build a sound service ecosystem for global qualified blockchain projects, which come from Singapore and the worldwide market.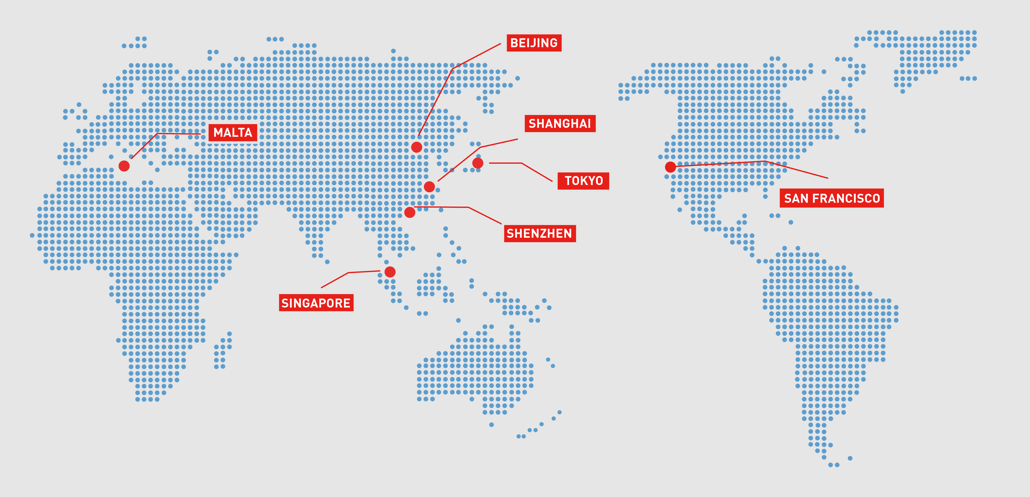 Ecosystem
Our one-step service for BitTemple members include but are not limited to: Legal Counsel Service, Feasibility Study, Investment & Fund Raising, Media and Public Relations, Exchange Listing support, Trading Advisor & Liquidity Provison and Community Curation.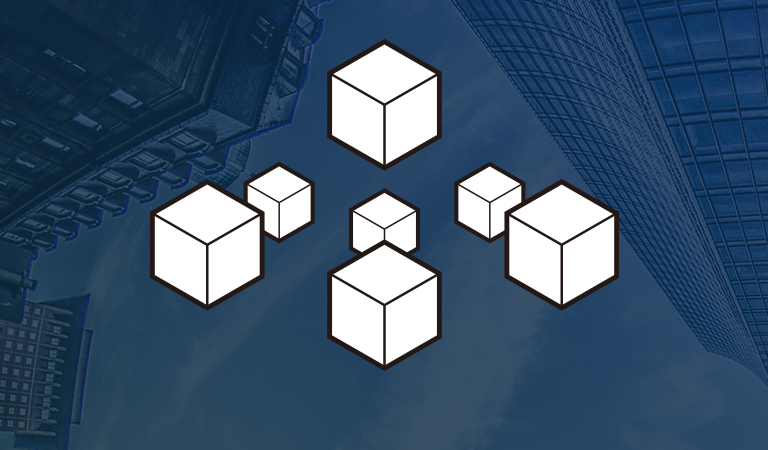 Legal Compliance and Supports
Compliance solutions for the need of business operations across various jurisdictions.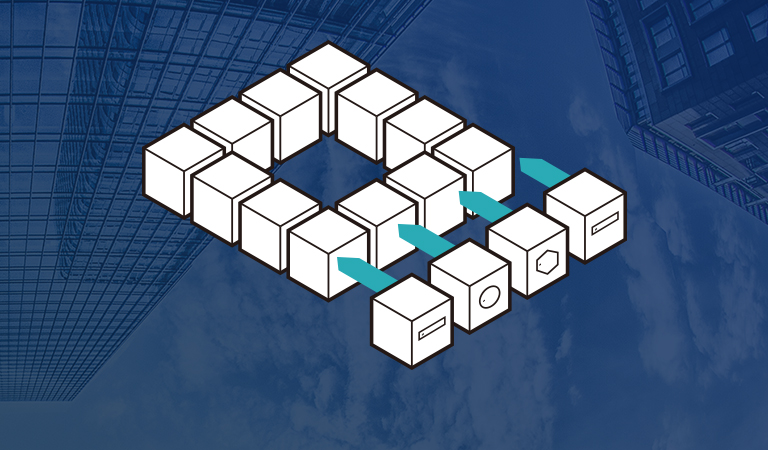 Feasibility Study
Conceptualization, business model validation, implementation design and project management.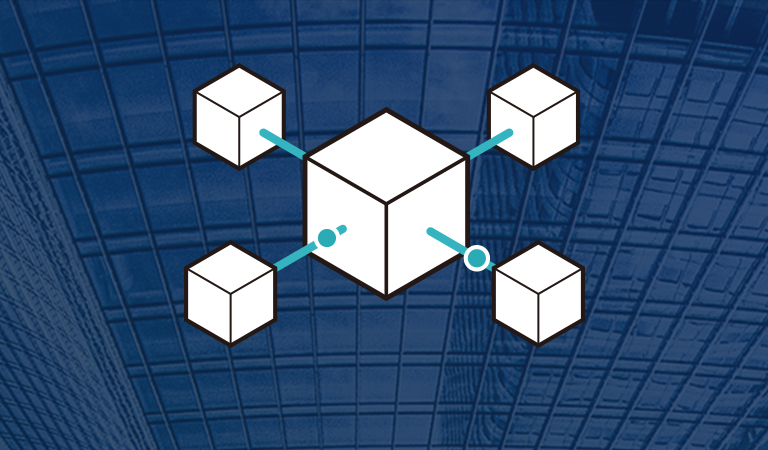 Investment & Fund Raising
The most influential investor introductions over the world. Consulting sessions with investors and veteran blockchain entrepreneurs.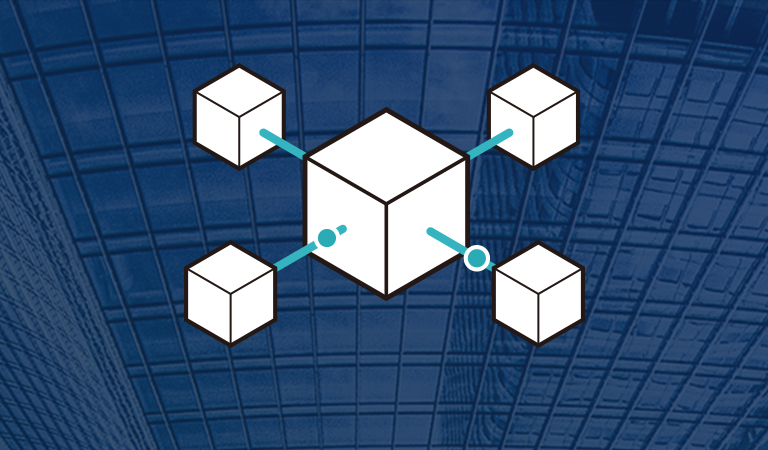 Media and Public Relations
Media exposure and review articles for members projects. Frequent events and gatherings arranged for industry interactions.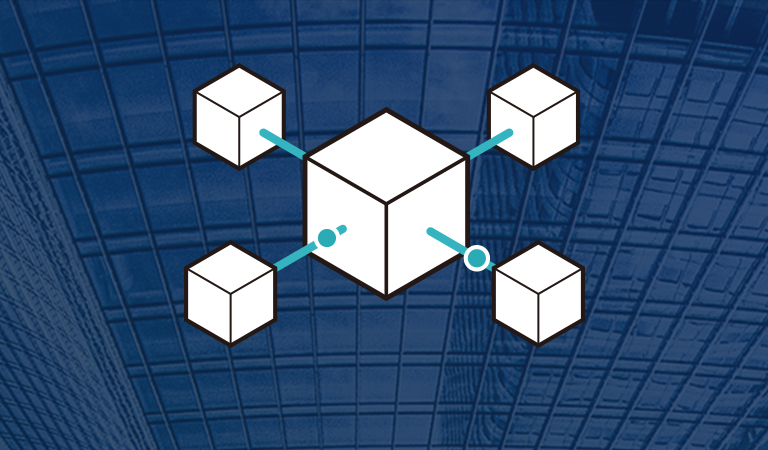 Exchange Listing Supports
Global strategic partner in exchange relationships.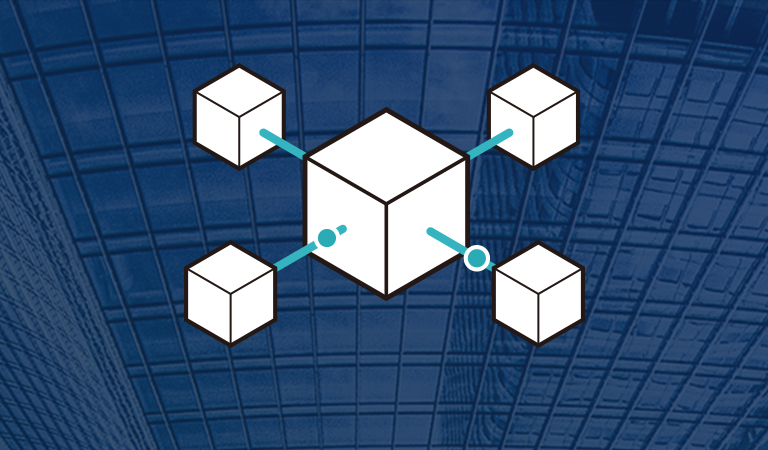 Trading Advisor & Liquidity Provision
Professional team with rich experience.
Contact Us
Free trail pass is limited to appointments. Please contact us to arrange free trail for you.
Singapore
Address
5F, Republic Plaza, 9 Raffles Place,
Singapore, 048619
San Francisco
Address
Three Embarcadero Center, Suite P5,
San Francisco, CA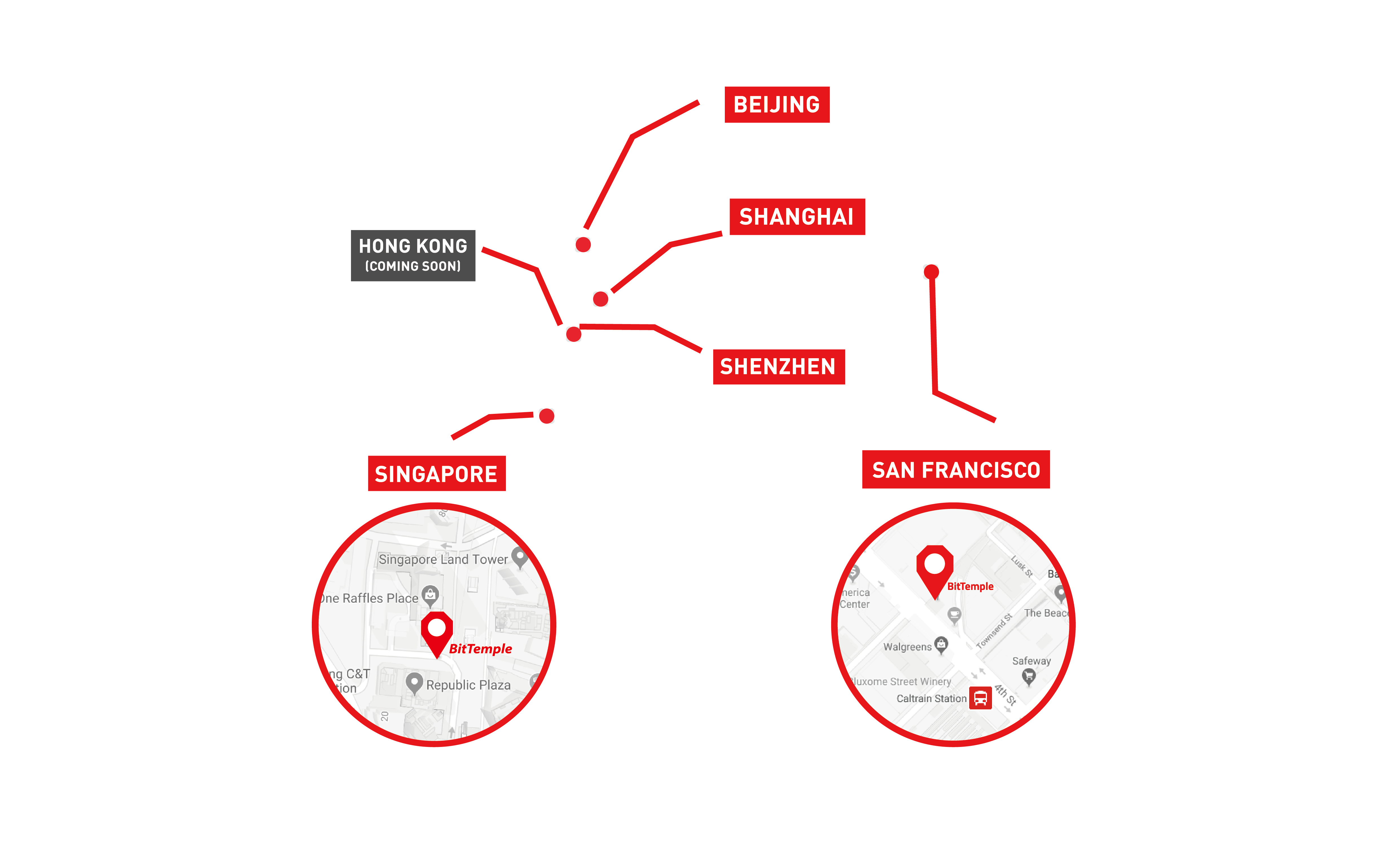 Your message has been sent. We shall be contacting you soon. Thank you!